Public Speaking Classes Executive Presentation Skills - for ESL Professionals
You get the benefit of having a TED Talk Trainer with a Speech Pathology background as your personal speaking mentor. 
I am the granddaughter of immigrants and have a lifetime [obsession] with being helpful to people just like my family.
Results of Your 1:1 Private Training
You will no longer be worried if they understand you. They will now understand you the 1st time.
Stop having to repeat! 
Your career opportunities will expand when you are seen as the expert you are.
You are concerned your accent is distracting listeners and they are judging you. 
You want to fine-tune your articulation & pronunciation.
You want the respect you deserve.
Your choice of 4, 8 or 12 Sessions of One-to-One, Individual Interactive Training with Reesa Woolf, PhD.
Appointment times are flexible to accommodate your schedule.
Each appointment is one-hour on Zoom or Meetings.
You will immediately applicable, practical skills.
Optiona: I can record each training session for unlimited review.
    Schedule your Complimentary 15-min. "Ask Your Questions Call."  
    I will tell you improvements to be made and clearly state your training options & fees.
    Text 512. 521.1600, Woolf@ConfidentSpeaking.com to schedule your free call.
Congratulations on moving forward on your career path.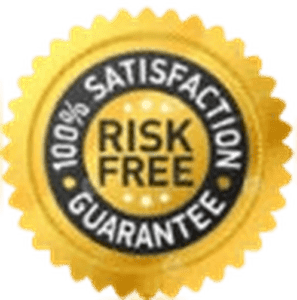 "Reesa, I felt I could not improve how I speak but you proved me wrong! I am so grateful to you. My bosses immediately noticed my improved presentation skills. Thank you for your knowledge and your compassionate way of teaching."
"You improved how I organize my talks and updates, hold their attention and communicate my ideas simply. I improved from our 1st appointment. I am grateful to you for opening up my career."
"I am no longer anxious about their judging me. because you taught me to speak Clearly." Thank you so much, Dr. Reesa!
"I should have done this sooner because I improved so quickly iwht you. You understand the ESL challenges and showed me my strengths. You built up my confidence."